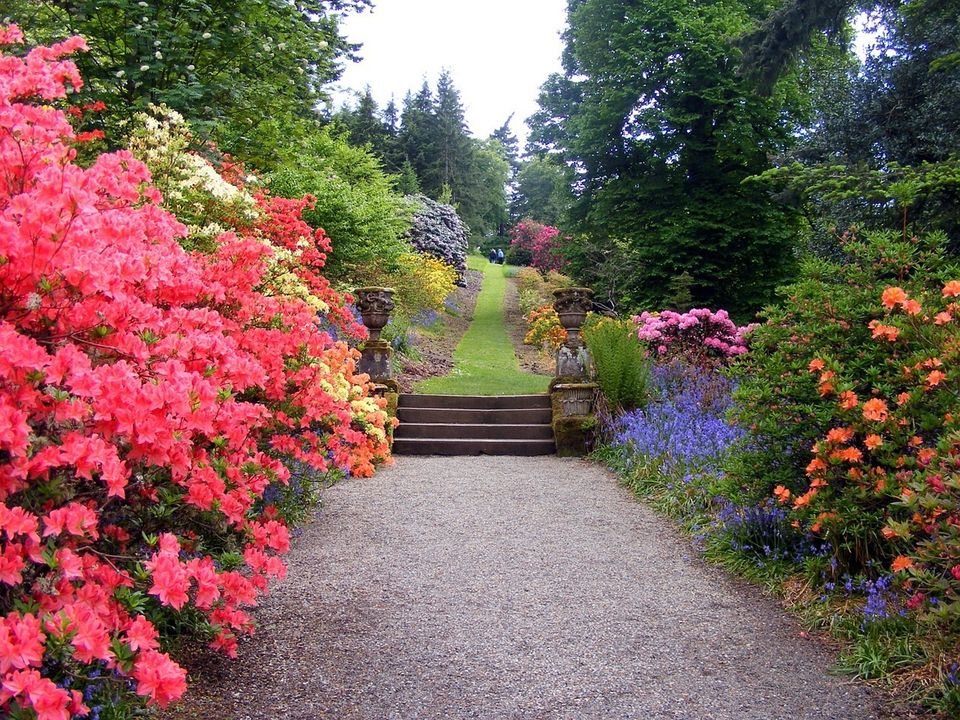 Landscape Design
We offer professional landscape design and seasonal planting. Our landscapers are the best in the county with a combined experience of 25 years. We will make sure your yard looks the best in the neighborhood.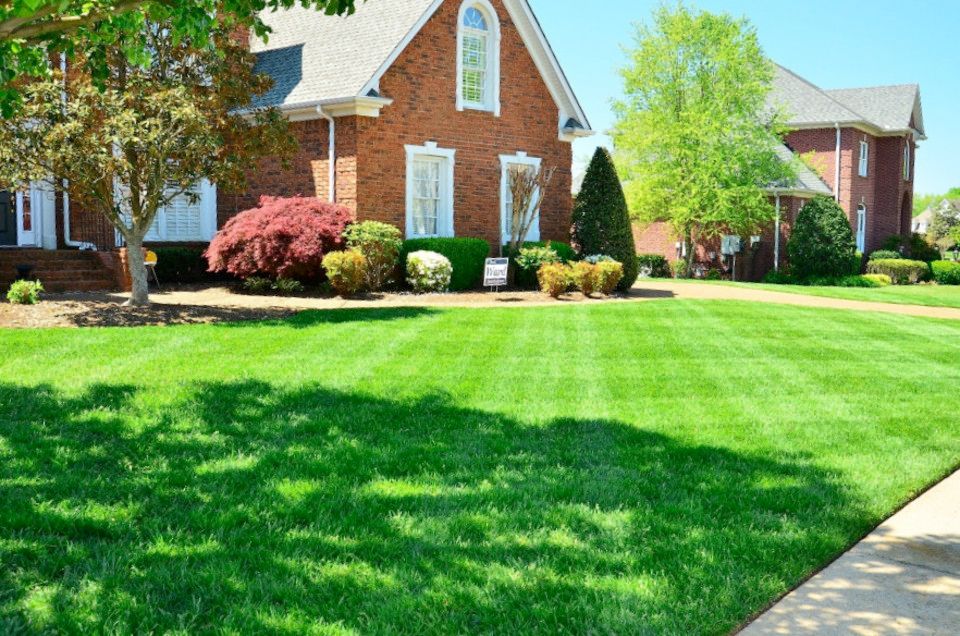 Expert Lawn Care
Our weekly lawn care and maintenance service keeps your yard looking its best. We will come cut your grass and maintain your flower beds free of weeds, edge and trim. Then blow the yard out of debris. Each time we come, your yard will be left looking immaculate.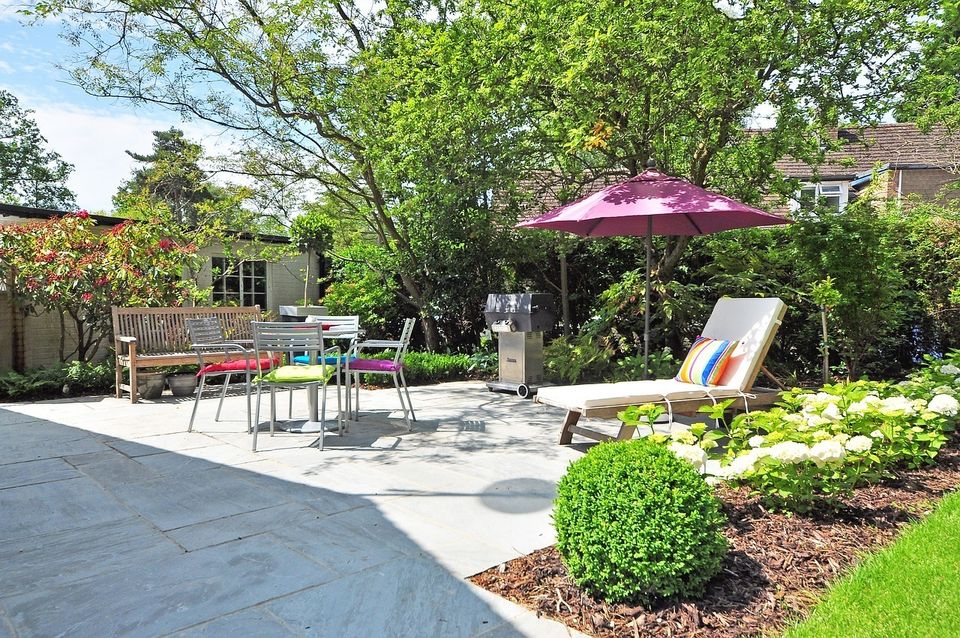 Patios & Hardscapes
We specialize in brick and stone patios, walkways, driveways and more. Along with our landscapers we have a dedicated masonry team at your disposal ready to combine rock and cement into beautiful walkways, patios and retaining walls.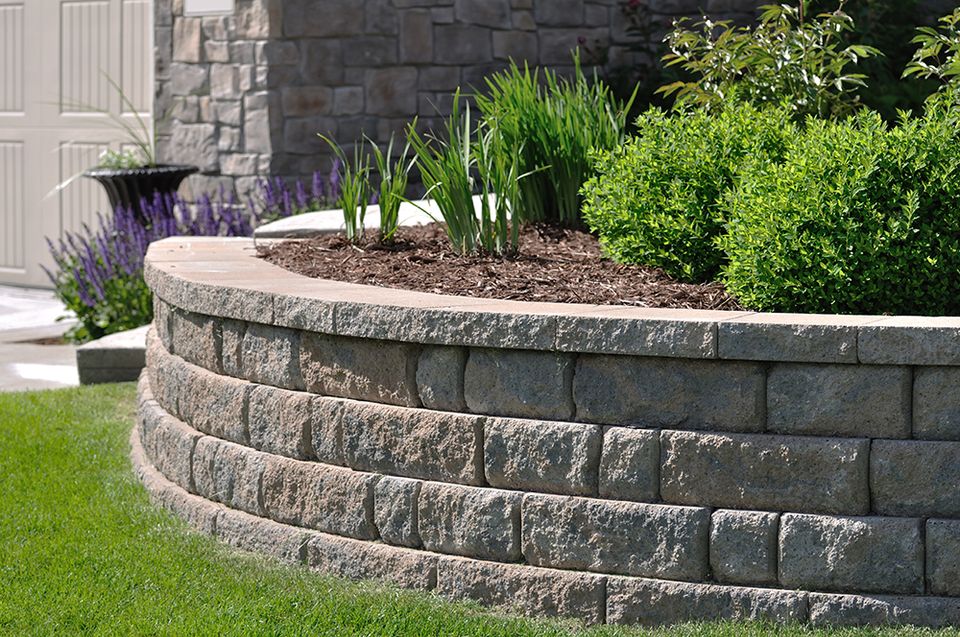 Retaining Walls
Retaining walls are not only functional and necessary to hold back uneven terrain, but they also improve the look of your yard and help define the space. We can build a sturdy retaining wall that looks great and lasts a lifetime.
Locally Owned & Operated • Licensed & Insured
Free Estimates